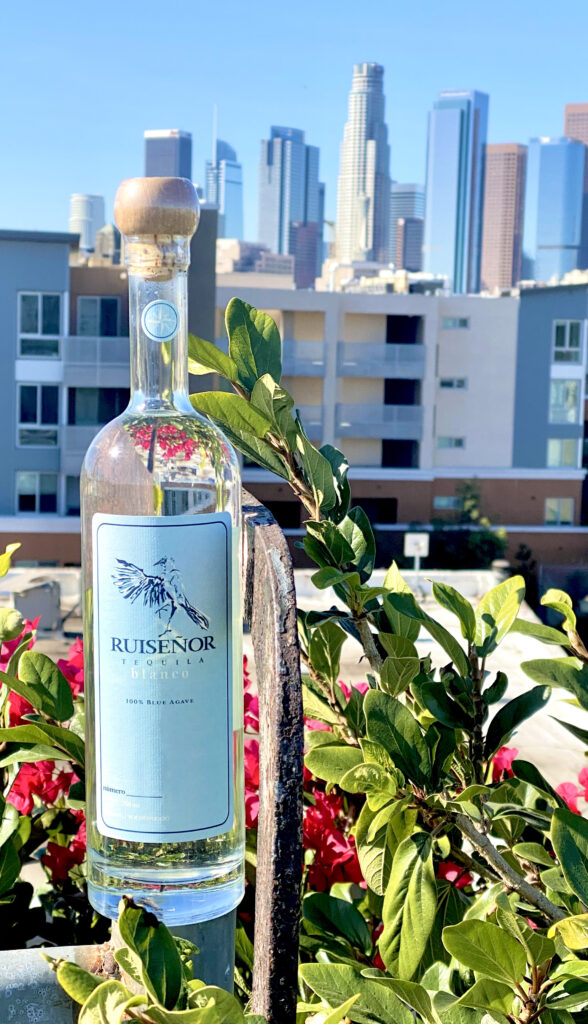 Since moving to Los Angeles at eighteen, I romanticized the idea of bringing part of my heritage, part of Jalisco, to the States. I wanted to be an ambassador for Mexico, to show the world another side of my country. My family has grown agaves for decades, and when I think of home I think of standing in those blue-green fields with my dad. I decided to share a little piece of that with the world, and Ruiseñor was born. 
As a one-man operation, I taught myself everything about the business, the licensing, the craft. It took years, but today I carry a product that I'm proud of, that I have seen through every step of the process. 
What drove me, and what continues to inspire me, is the moment people try my tequila for the first time. Ruiseñor is a surprising blanco; it delivers a smooth first sip and inspires a second. With subtle notes of tuberose, it's sweet enough to enjoy solo, but its earthy undertones hold its own in a cocktail.  
what makes this tequila different
A distillery with tradition and heart. After many arduous trips touring distilleries with great tequilas, stopping at cheap and delicious restaurants, and meeting with old friends and locals, I found El Refugio.
El Refugio is an artisanal distillery tucked in the backstreets of El Arenal. It doesn't look like much from the street, just a squat compind behind a thin fence, but the space inside is full of immaculate equipment. It's run by Don Ramón, who meets you at the gate, or even drives you there himself.
In El Refugio and Don Ramon, I found the perfect partners: a distillery that, due to their small roster of brands, was uniquely focus on perfecting each batch, and a third generation chemist who could bring that history of knowledge to every bottle of Ruiseñor.